If you are lucky enough to have a Sailboat you are probably enjoying taking it out on the weekends during the Summer months. For those of us who are not so lucky, we can live vicariously through you or we can throw a Sailboat themed party and fantasize about being on the water. This concept can be crafty and creative if you think outside the box boat. The colors are vibrant red, white and shades of blue. The collection I have created for this post will give plenty of inspiration to create favors, sweet treats and party decorations for a clever Sailboat bash. It's a perfect theme for a Summer birthday, a boy baby shower or to celebrate Summer. Come Sail away with me on this Nautical journey of all things Sailboats!!
Sailboat Party
A clever idea for keeping your utensils tidy and festive. Take a peak at
Party Printables from
Bird's Party
help create an easy sailboat theme of red, white and blue. Purchase by clicking the link
A cute way to dress up your cupcakes. NO tutorial here, but the picture speaks a thousand words.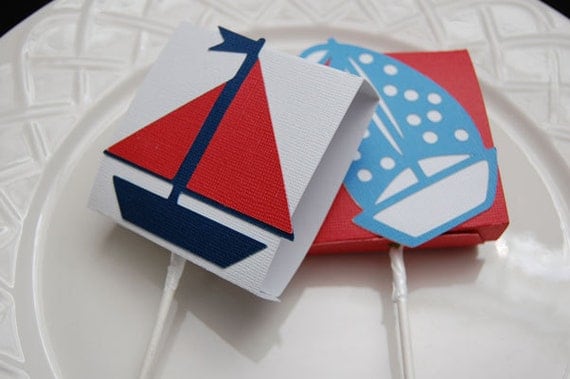 Sweetopia
is an inspiration for all things COOKIES.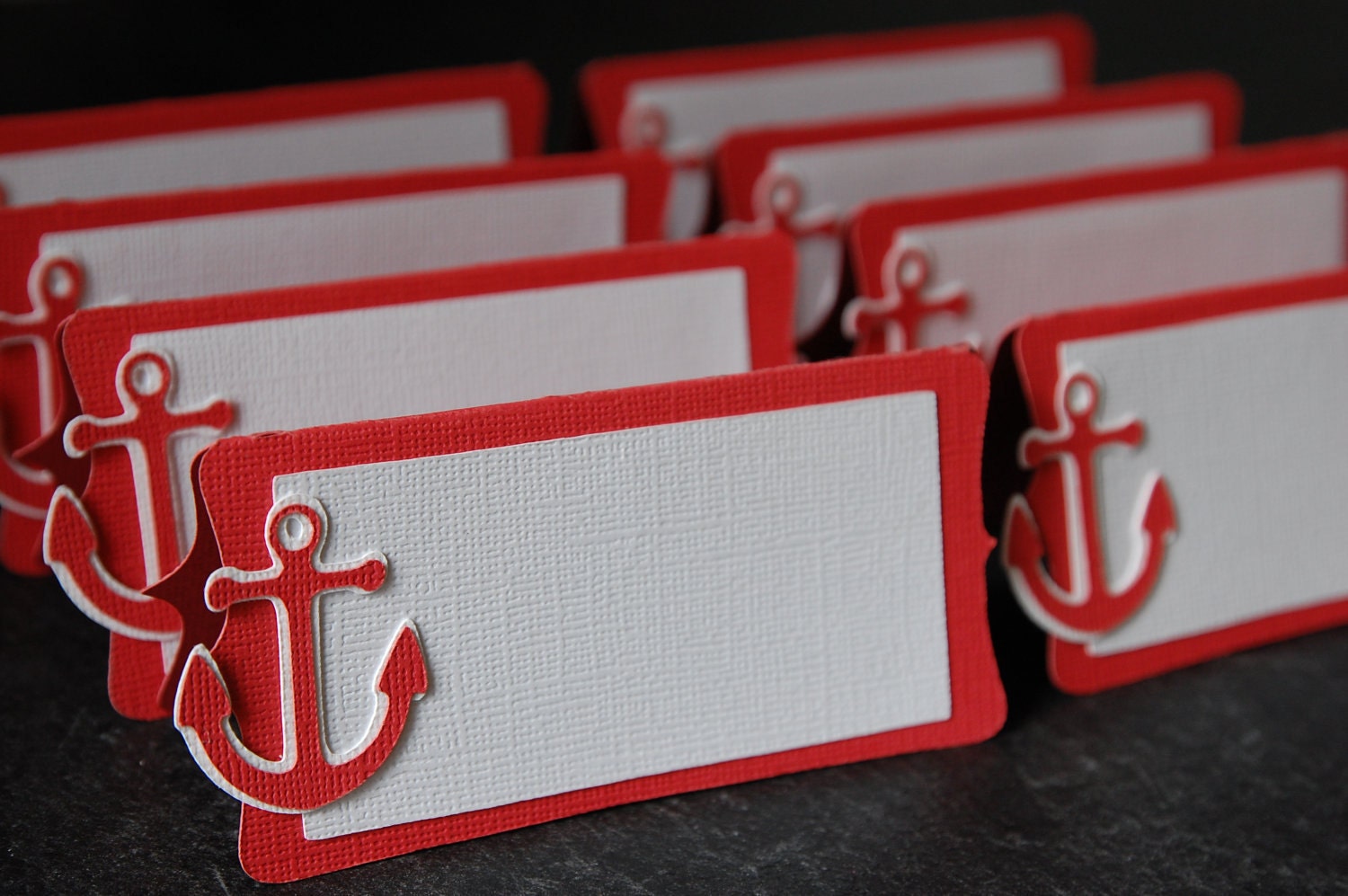 Ahoy! Happy Sailing!